My Personal Fundraising Page
For the past 6 years, I have participated in the Walk to End Hunger to help raise funds for Hunger Solutions Minnesota! 
Hunger Solutions works hard to make sure that all Minnesotan's have the food they need by administering grants to over 300 food programs across the state; leading the anti-hunger advocacy efforts at the state capital; and connecting food insecure people with local resources that will help them put food on the table today and in the months to come. 
Please donate to help the 1 in 9 Minnesotans who don't know where their next meal is coming from. A $25 donation can help provide 75 meals to people in need. I'm hoping to raise $400 this year to provide 1,200 meals to members of our community. 
Can you help me give back, before giving thanks!?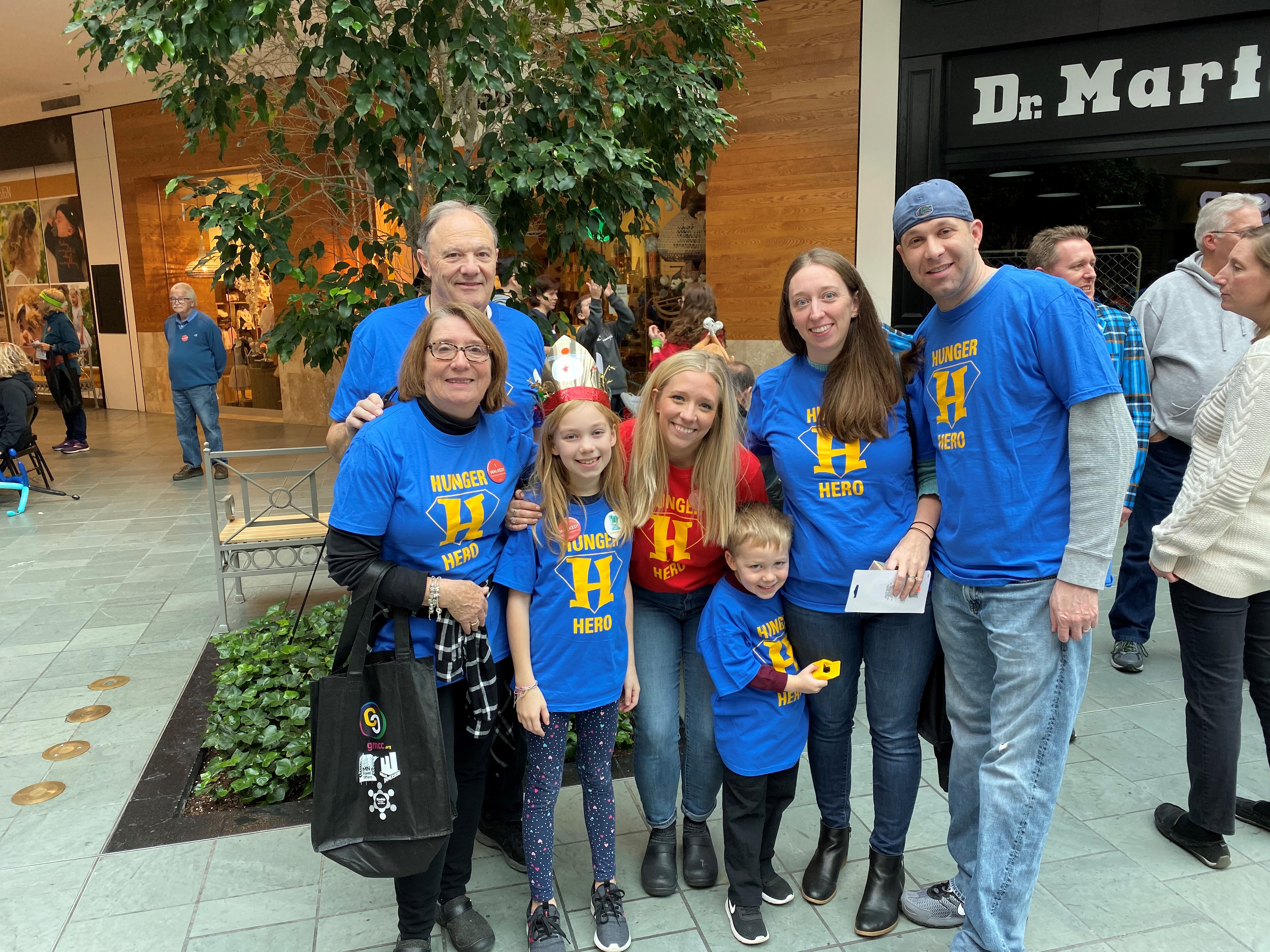 My Supporters
Cheryl Holmes

November 2022

$100.00

Keith & Cynthia Lewis

November 2022

$53.00

Christine Hauschildt

All school lunches should be free for children. No matter what. Food security is a huge issue that needs immediate attention, especially in the wake of the COVID-19 pandemic. Families and individuals need equitable access to healthy food and that is an is

November 2022

$53.00

Eric Lewis

November 2022

$106.00

Sharon Marton-Thom

November 2022

$106.00
Eric Lewis

November 2022

$106.00

Sharon Marton-Thom

November 2022

$106.00

Cheryl Holmes

November 2022

$100.00

Keith & Cynthia Lewis

November 2022

$53.00

Christine Hauschildt

All school lunches should be free for children. No matter what. Food security is a huge issue that needs immediate attention, especially in the wake of the COVID-19 pandemic. Families and individuals need equitable access to healthy food and that is an is

November 2022

$53.00